When it comes to the optimal health and performance of your animals, meeting nutritional requirements is inevitable. That's why we have a team of dedicated nutritional experts available to recommend products and create customized nutrition plans that will bring out the best in your animals. Whether you have a small flock of chickens or hundreds of dairy cows, Burnett Dairy takes pride in helping farmers reach their goals.

To reach a Burnett Dairy Nutritionist, or to place an order for feed/products, email feedorder@burnettdairy.com.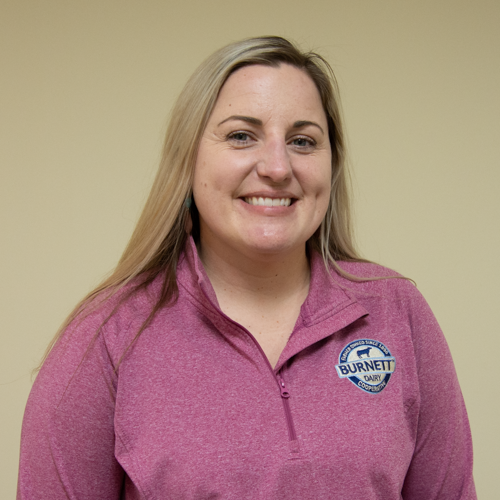 Mallory Miller
VP of Feed and Grain
Cell: 715-566-2429
Email Mallory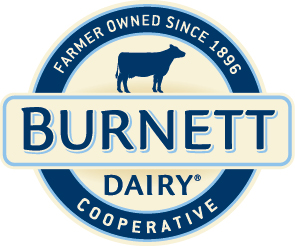 Kavee Hangero
Livestock Nutrition Specialist
Cell: 715-781-6734
Email Kavee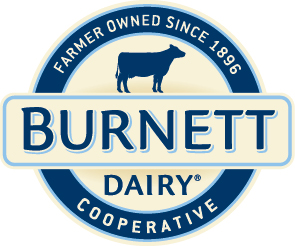 Rick Place
Livestock Nutrition Specialist
Cell: 715-307-5444
Email Rick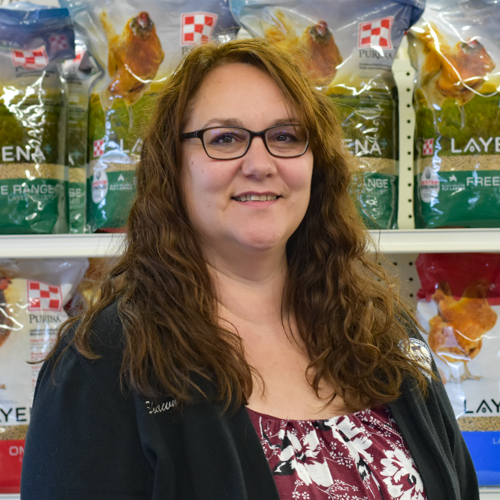 Shawna Pedersen
Feed Division Administrative Coordinator
Office: 715-689-2031
Email Shawna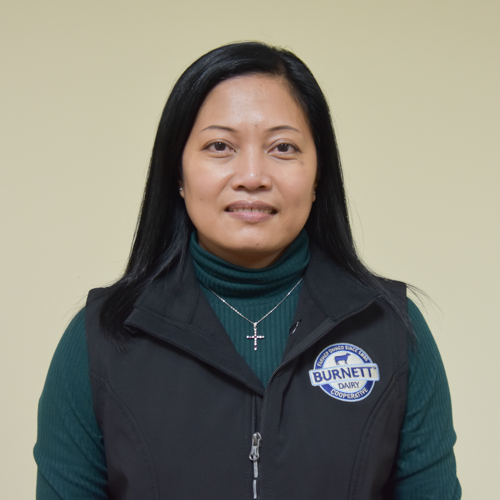 Jeneviev Sullivan
Agribusiness CSR
Office: 715-689-2021
Email Jen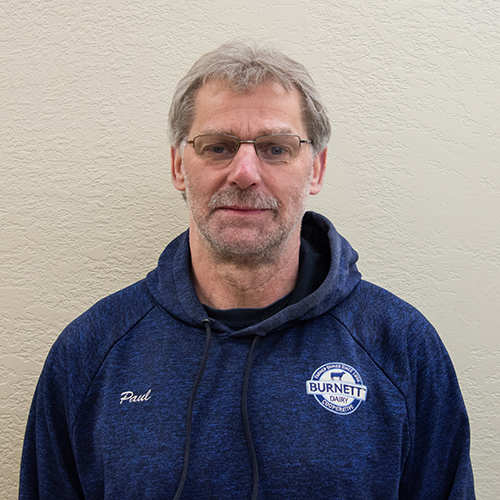 Paul Dietmeier
Feedmill Foreman

Nutrition Services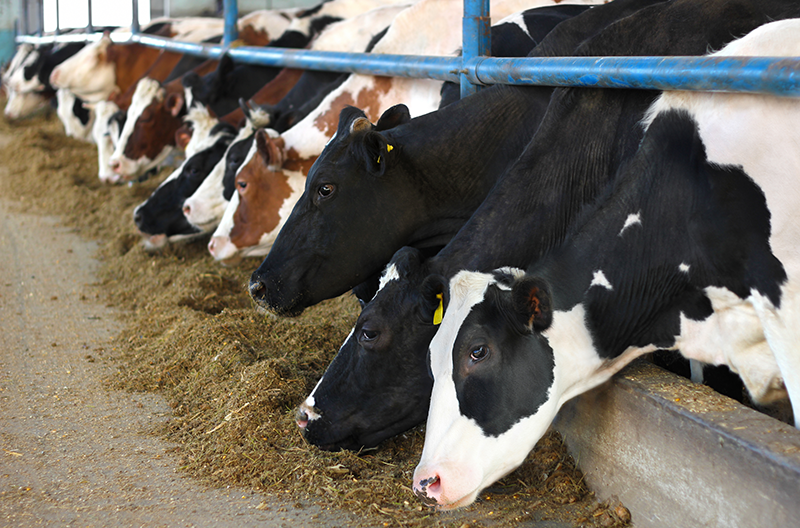 Burnett Dairy Cooperative specializes in a wide range of nutrition services including:
On-Farm Consultations
Record Analysis
Routine Farm Visits
Animal Evaluations
Feed Stuff Analysis
Ration Balancing
Custom Nutrition Formulations
Custom Blend Programs
Custom Ordering
Performance Goal Setting
Featured Products: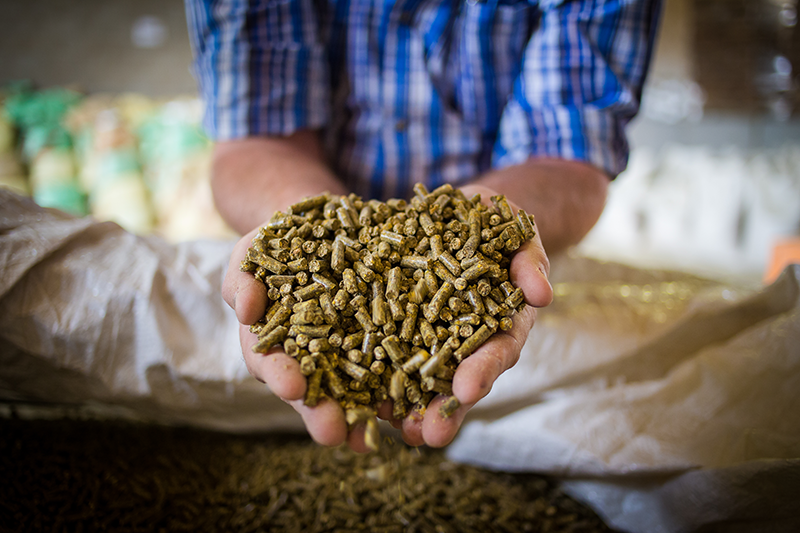 Burnett Dairy Cooperative is committed to offering high-quality products that deliver results. Our product list includes, but is not limited to:
Calf and heifer feed — bulk and bag
Milk Replacer
Liquid feed supplements — medicated and non-medicated
Dry cow feeds
Protein and mineral mixes
Weather-resistant mineral
Vitamins and trace minerals
Grain mixes
Pellets
Tubs, mineral blocks, and licks
Commodities
Show Feeds
Visit the General Store for a list of additional feeds and products.
Custom Ordering
Need a product but are not sure we carry it? Call us at 715-689-1039 and we can special order what you need at a competitive price.
Delivery Services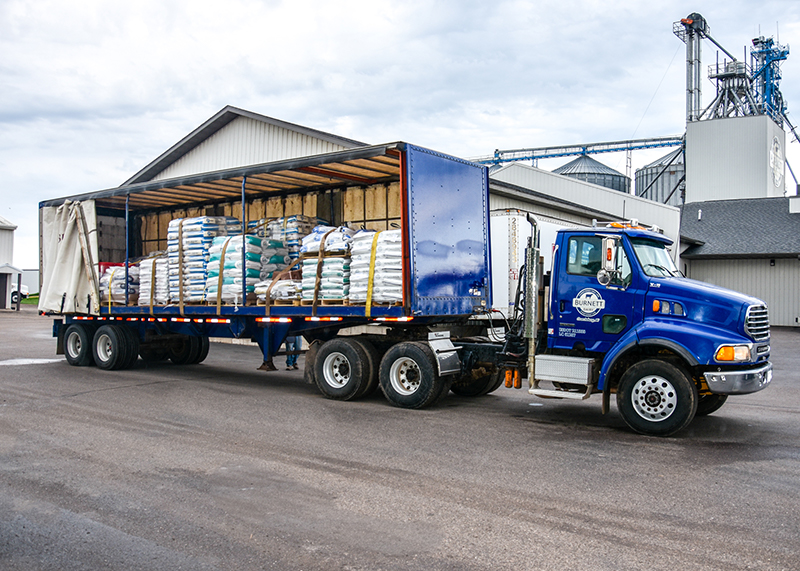 Convenience is at your fingertips when working with Burnett Dairy. Call us to take advantage of our delivery services if you are within a 60-mile radius of Burnett Dairy:
Bulk On-Farm Delivery
Liquid On-Farm Delivery
Direct-Ship Commodities
Bag Routes
Onsite Pick-Up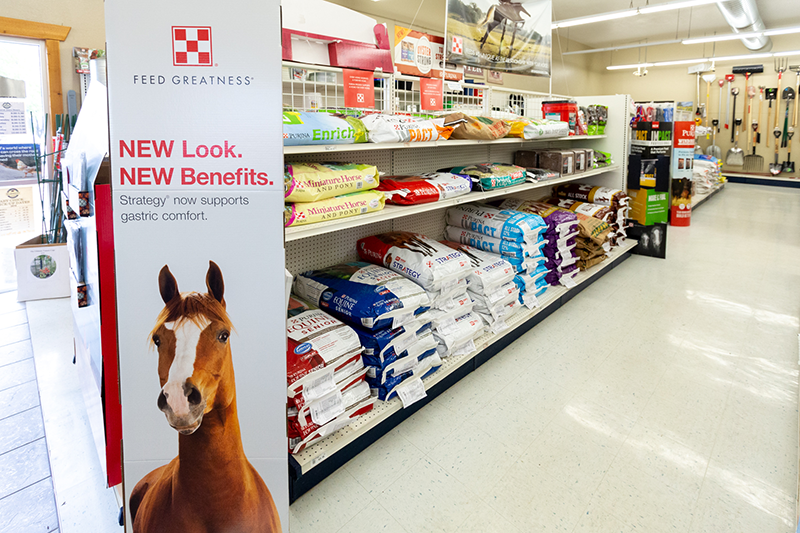 The Burnett Dairy Feed Mill is open Monday through Friday from 8 AM to 5 PM and specializes in high-quality feeds and products for livestock animals. We encourage all orders to be placed two days prior to pick up. Simply call 715-689-1039 to place your order and we will have it ready for you.
The General Store, open seven days per week, features a wide variety of feeds and products at a competitive price for dogs, cats, chickens, horses, rabbits, deer, and more. We are proud to offer carry-out so you don't have to lift those heavy feed bags. Let us know how we can help you!
Animals
From cows and hogs to birds and bees, our experts specialize in a wide range of animals. We offer nutritional solutions for:
Dairy
Beef
Swine
Sheep
Goats
Horses
Poultry
Dogs
Cats
Rabbits
Birds
Bees
Alpacas
Deer
Pheasants
Turkey
Fish
Many other small animals (just ask!)