In addition to being a full-service propane supplier to homes, farms and businesses, Burnett Dairy Cooperative also offers a full line of fuels and lubricants. Count on us for fast, friendly service. For more information, please contact 715-689-1032. Our team is proud to serve you.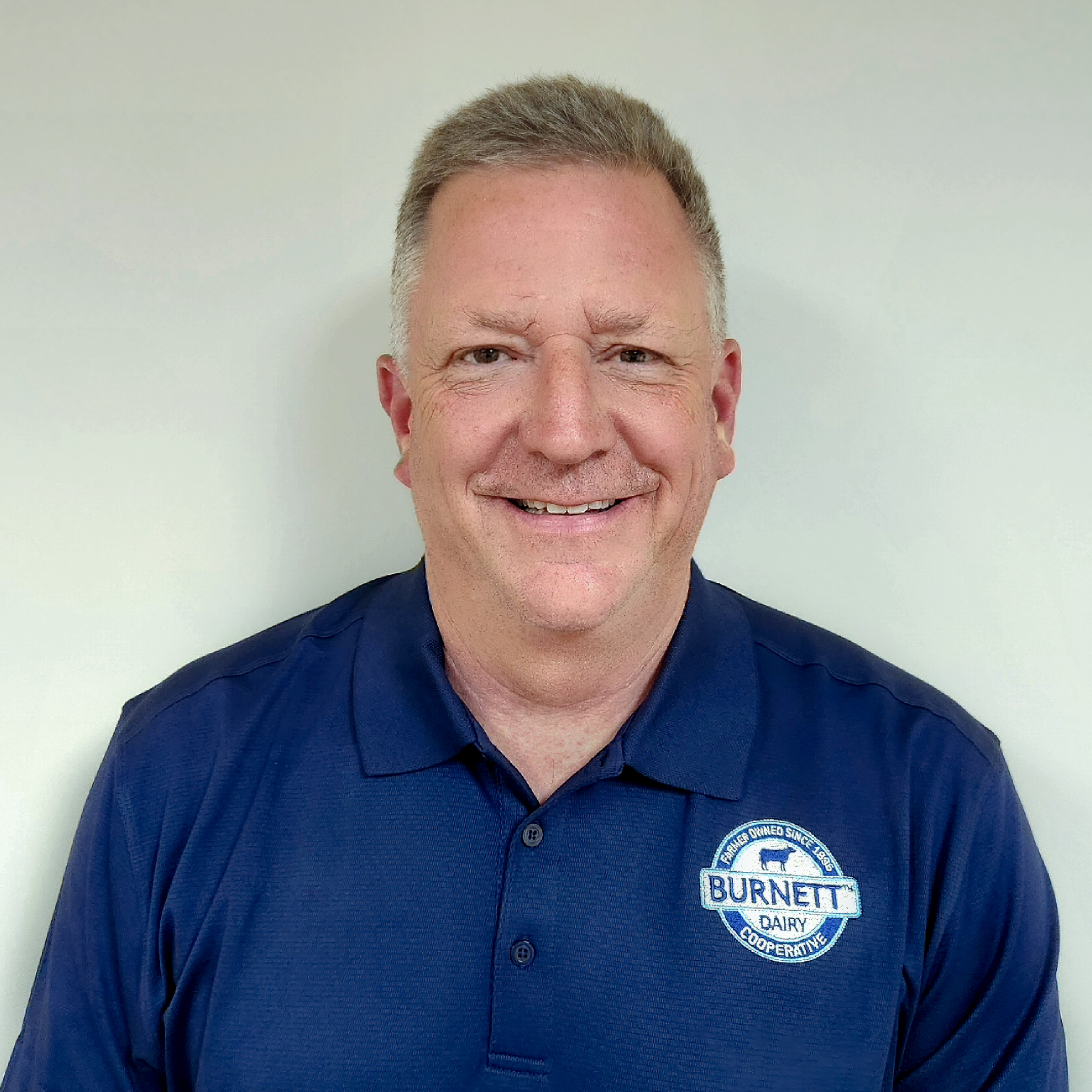 Shawn Teska
VP of Energy and Refined Fuels
Cell: 608-604-8990
Email Shawn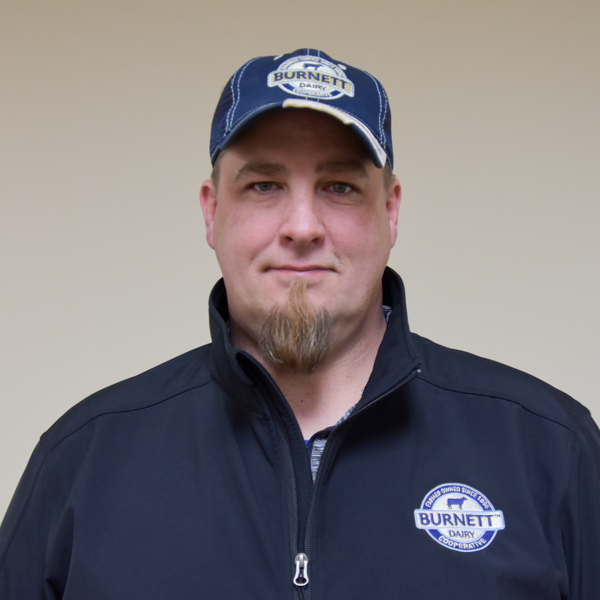 Tim Kreuser-Peterson
Fuels Sales Specialist / Operations Supervisor
Cell: 320-438-0771
Email Tim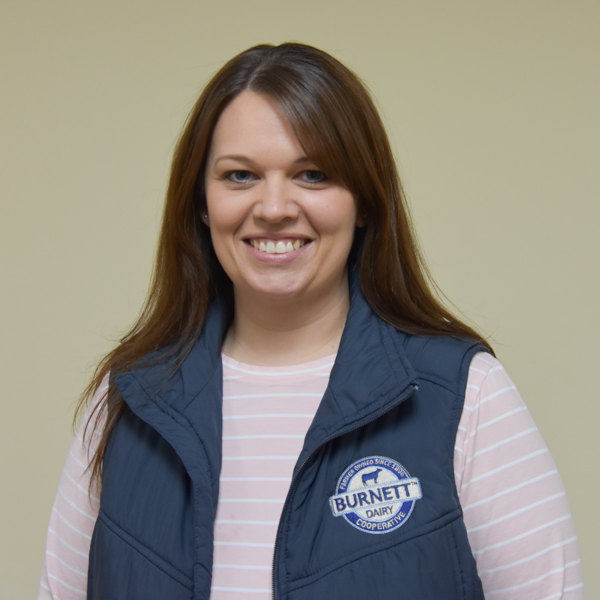 Sara Jensen
Energy Account Specialist
Office: 715-689-1004
Email Sara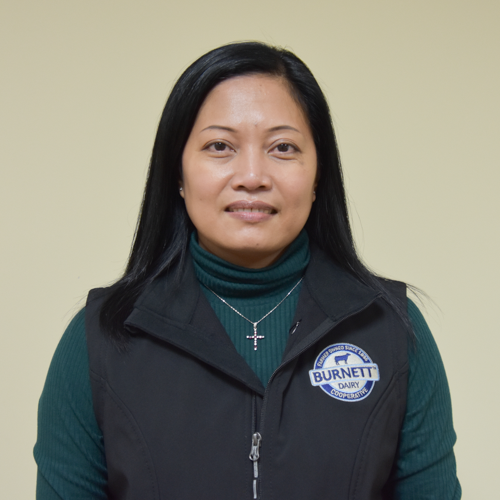 Jeneviev Sullivan
Agribusiness CSR
Office: 715-689-1039
Email Jen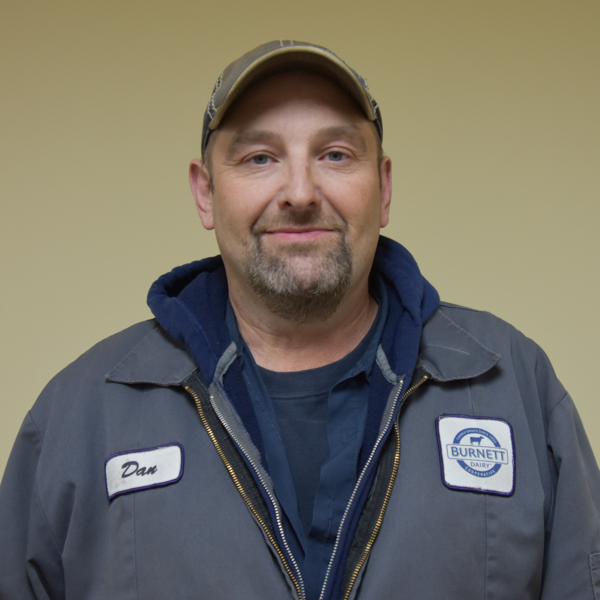 Dan Strabel
Fuel Driver
Refined Fuels
Burnett Dairy Cooperative offers quality fuel products on a year-round basis. When selecting an energy source, our customers choose from a variety of fuel options.
These options include:
Gasoline (non-ethanol & 10% ethanol)
Roadmaster Diesel
Ruby Fieldmaster Diesel
Bio-Fieldmaster
Bio-Roadmaster
#1 Clear Diesel
#1 Fuel Oil
The diesel fuels are enhanced with an additive package to address cetane, injector cleanliness, and lubricity issues. During the winter months, a cold flow improver is added.
Burnett Dairy Cooperative gives its customers choices in how and when they get their fuel. We offer delivery of bulk fuels to your home, farm, or business and we provide fuel when and where it's needed most.
We offer scheduled delivery on gas, diesel, and home heating fuels. Contact our office to learn more.
We also offer tank monitors on gas, diesel, and home heating fuel tanks. We will monitor your tank for you. For more information on this please contact 715-689-1032.
Lubricants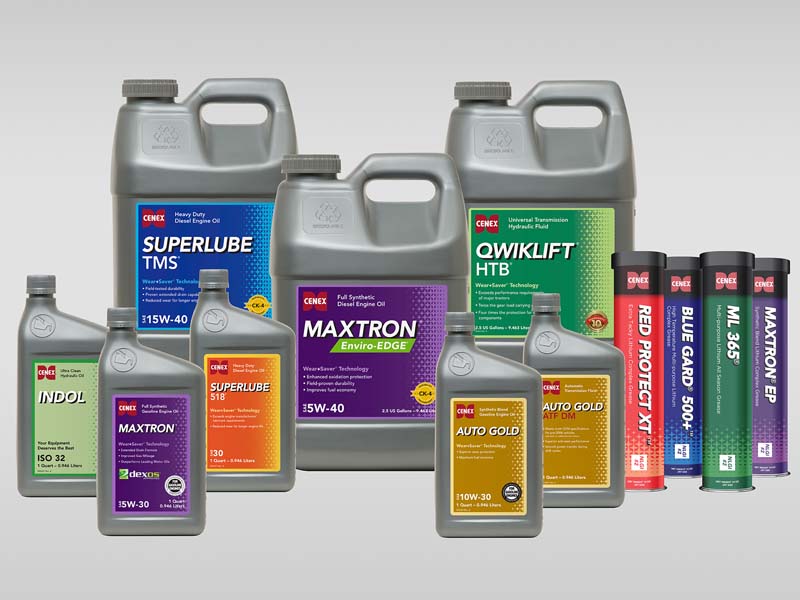 Featuring a full line of bulk high-quality Cenex lubricant oils and greases that is delivered right to your home, business or farm.
A few of our most popular products are:
Superlube TMS

®

15W-40, 10W-30
Qwiklift HTB

®

(Hydraulic Fluid)
Auto Gold

®

10W-30, 5W-20, 5W-30
For more information, please contact 715-689-1032.
Farm, commercial, trucking & industrial applications are available.