Burnett Dairy Cooperative is dedicated to helping you safely move, market, and store your grain efficiently and profitably. Whether you harvest corn, oats or soybeans, we provide grain services that you need and deserve. Our services include:
On-Farm/On-Field Pickup
Grain Drying
Grain Bank
Grain Storage
Grain Marketing
Daily Mobile Text Messaging of Grain Prices
For more information regarding our grain services, please reach out to a member of our team.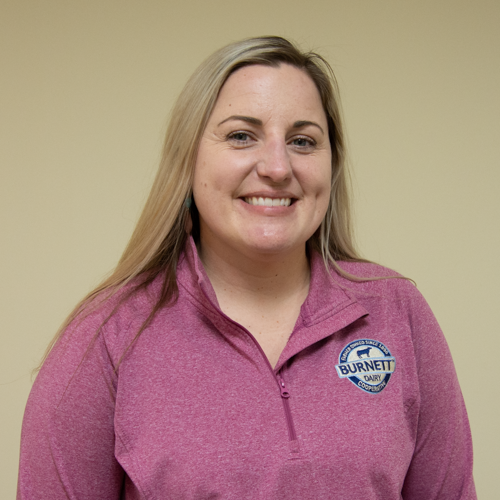 Mallory Miller
VP of Feed and Grain
Cell: 715-566-2429
Email Mallory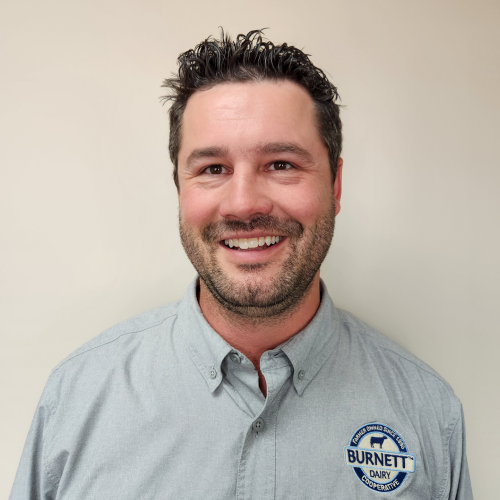 Gary Charpentier
Grain Marketing Supervisor
Cell: 715-431-8355
Email Gary
Grain Marketing Options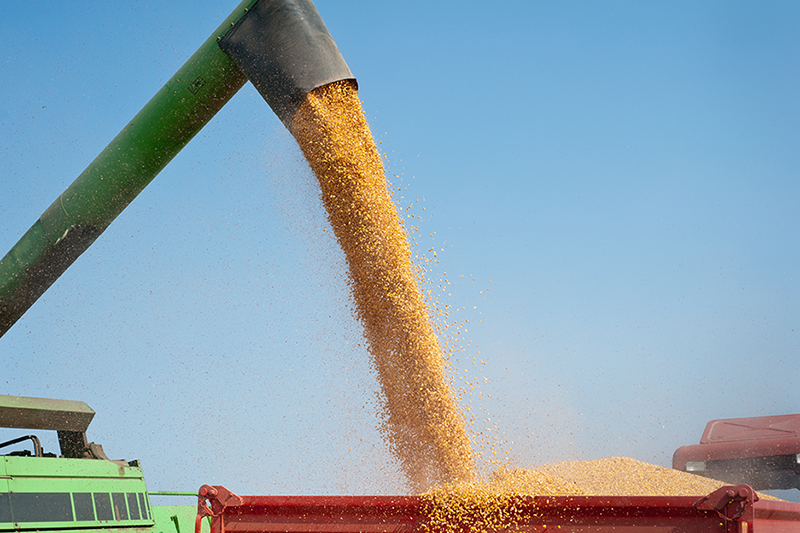 Burnett Dairy provides numerous grain marketing options to help you get the greatest value. They include:
Cash/Spot Sale: Grain delivered on a cash/spot sale is the default option when you deliver grain to Burnett Dairy Cooperative. Grain delivered as a cash/spot sale will be priced at the current market price at time of delivery.
Fixed Forward Price Contract: The most popular marketing tool. This option allows a producer to lock in a price for a future delivery period, i.e. locking in an October price for soybeans or November price for Corn. With this option, both futures and basis are locked in for the specified delivery period, so you will know what the price of you grain is before delivering the grain!
Basis only contract: A basis only contract allows a producer to take advantage of a historically attractive basis level. This contract only fixes the basis portion of the contract, not the board of trade price.
Hedge-To-Arrive (HTA): This contract allows a producer to lock in the board of trade price of a contract for a specific delivery period. This allows a producer to lock in a historically attractive futures number while waiting for a more attractive basis level to finish pricing their contract.
Minimum Price: This option allows a producer to set the minimum price, while still allowing a producer to take advantage of upside market potential.
Grain Storage Options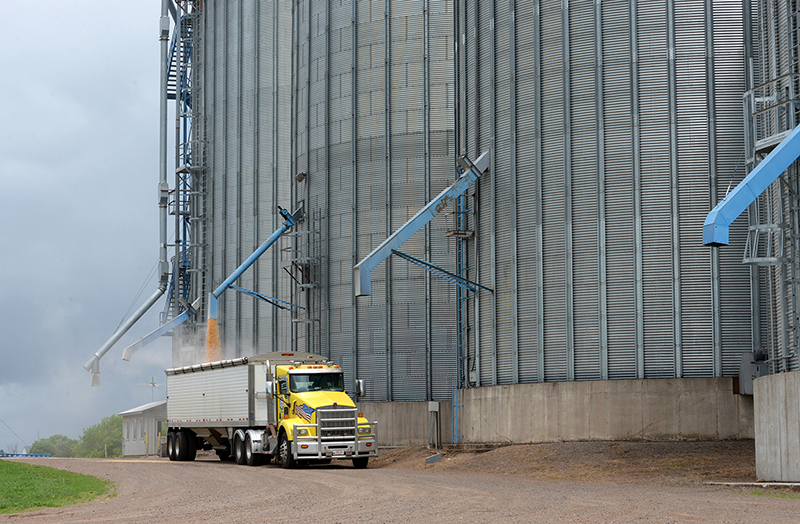 Burnett Dairy Cooperative offers flexible opportunities for grain storage which includes:
D.P. Delayed price. This means we, the buyer, take ownership of the grain upon delivery but the seller has time to watch the markets and sell the grain for the current market price whenever they see fit. It is the seller's responsibility to let us know when they want to sell their grain. In order to put grain in D.P., the customer must have a signed D.P. agreement on file, as required by WDA. There are storage fees applied for grain kept in D.P.
Grain Bank This is where grain is stored with us to be used later as feed for livestock. There is a fee for keeping grain in grain bank.
Grain Storage Customer delivers grain to elevator, retains title of grain, and pays storage charges for the period the grain is stored.